Christmas is around the corner and we are celebrating already. Since last year's Christmas to the upcoming one, we have had strong associations with hundreds and hundreds of clients and have made them happy with our efficient services. The team at Make My Website would take this auspicious occasion as a chance to thank all our clients who have trusted us throughout.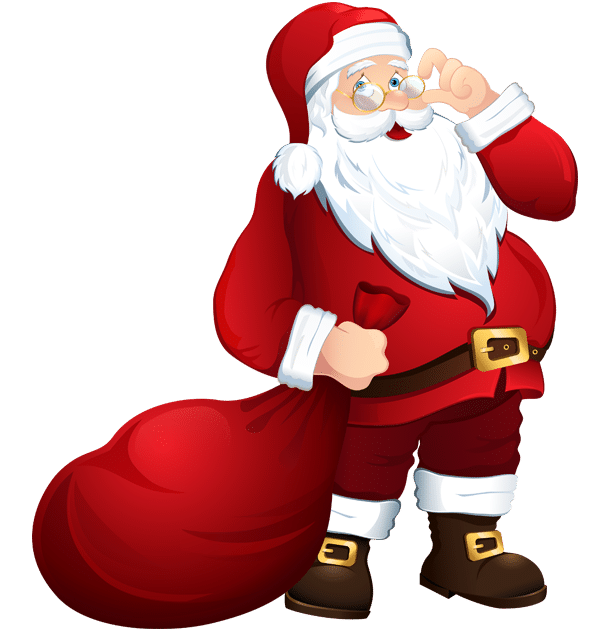 The journey that we embarked on a few years back, was never too easy. Yet, we have come so far in such a short span of time and have been able to cater to the clients Australia-wide. We are now commonly known as the 5-star rated Web Design Agency in Australia. We take pride in selflessly working towards 100% customer satisfaction and that is the strongest pillar of our success according to our opinion.
We at Make My Website would like to wish all our clients and viewers a Merry Christmas. May all your dreams and aspirations come true and your efforts bore fruit soon. Since it is the time to be grateful and spread joy, we would want to be a Santa for your business, by giving you huge discounts on all our services in this festive period, along with a free website and branding services for a lucky winner.
Make My Website specializes in professional and responsive web designing; graphic designing which includes all sorts of creatives required for social media, business card designing and logo designing; digital marketing tools like search engine optimization(SEO), social media management, pay per click, etcetera. To be precise, we are capable of establishing your online presence and making it a success gradually. Therefore, you ought to choose to Make My Website as your Santa this Christmas to avail quality services at huge discounts.
Coming to the surprise giveaway that we are conducting! All you need to do is follow some easy steps to get a free website designed by us along with the business card design worth $1999; by the 5-star rated web design agency in Australia
1. Like and share our Facebook page: https://www.facebook.com/makemywebsite.com.au/
2. Tell us why you need a website
3. Follow us on Instagram: https://www.instagram.com/makemywebsite.mmw/
4. Comment below or on our Facebook page once you are done.That's it! One lucky winner would be contacted via email/Facebook.
MERRY CHRISTMAS!