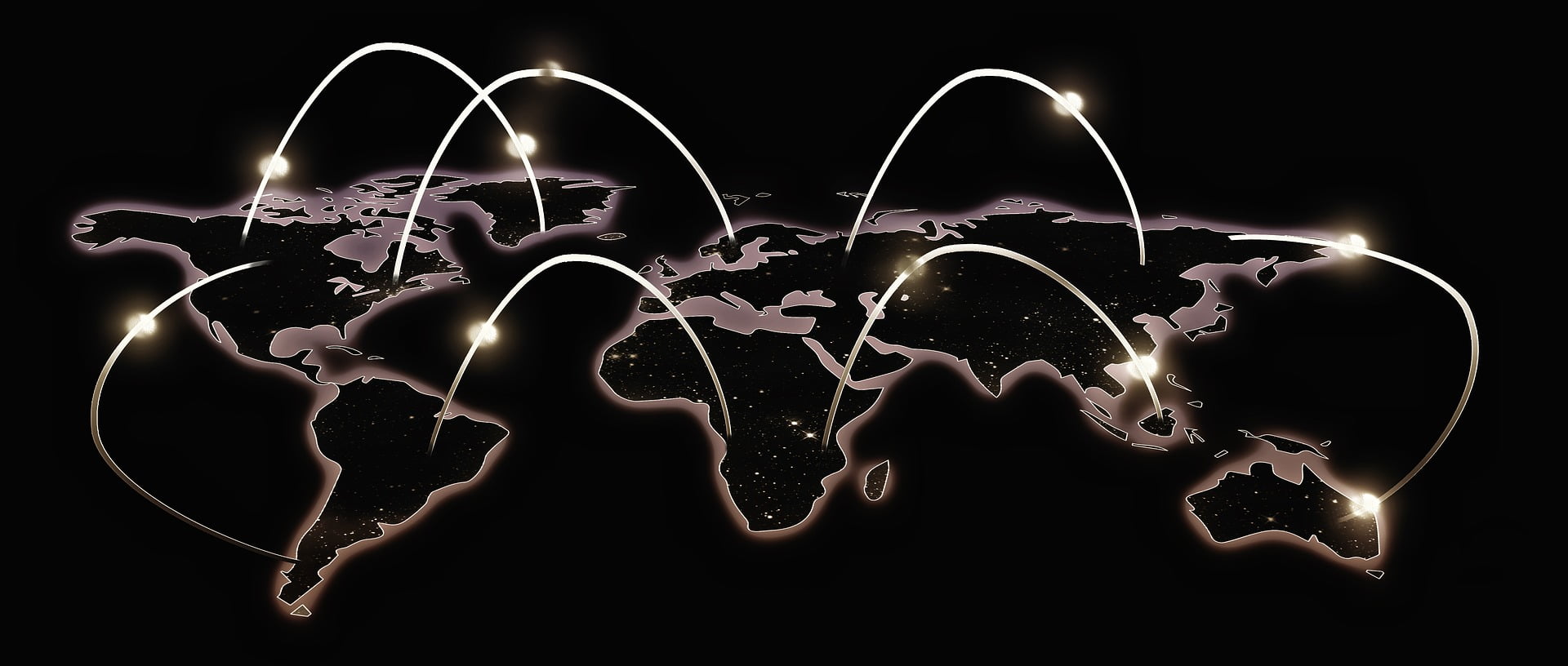 29 Aug

Communicating To End Users On A Website

Building a website is a very creative process and it's one we're constantly refining to help our clients best communicate their products/services and key differentiators to their clients. After all, we help our clients "grow their businesses online."

We'd like to think that each website we build will follow a very specific and very structured set of steps that will help us create a beautiful, functional website. However, that is often not the case as we work in many different industries with different messages. Also, curveballs get thrown at us on each project.

If you're building a website with us or thinking about building one with us, we'll do our best to balance our knowledge of the web with everything we know about your industry. Once we marry those two things, nothing can stop us from building an amazing website with amazing conversion rates. After working with clients for some time now, I've compiled a list of the ways we can communicate on a website and how we should use them.

During our sales process, we work to establish a mutually beneficial relationship. We want our clients to trust us to make decisions for their website and we want to trust that our clients will allow us to do our best work. Personally, I've helped with 30+ projects at https://www.makemywebsite.com.au and a lot of complications arise if a client does not trust our judgment.
While we are not experts in any one of our clients' industries, we are experts in the one that matters most: our own. We know what works on the web and what doesn't. We take our knowledge of web design, development, and Internet marketing and that with what you've shared with us about your industry to create a beautiful, functional, optimized website.
It's important to keep in mind that how you communicate with other professionals in your industry will be vastly different from how you will communicate on the website to your end-users. As an example, we once worked with a client that provided data to other companies. We ran through the entire website build only to get stopped at the very end because the website was "too big."
We did as the client suggested. All in all, websites are not simple, but they can be simpler when you use the proper tools to communicate to your audience and when you listen to your web design company!