If you are planning a marketing campaign, you should load test your website to make sure it could cope with a surge in traffic volumes. The initial months of the year are generally marked as a time for the change. It is a period when business owners often implement strategies and try new tactics for broadening the customer base. The Start-up entrepreneurs try reaching more people through marketing and social media to bring new visitors to their website. SMEs start using local voucher schemes or launch a video campaign to offer discounted products or services.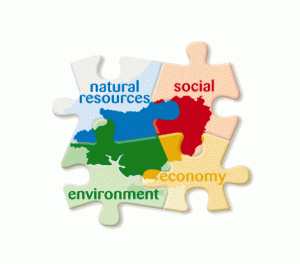 Regardless of how you carry out your plans to win new business, it is essential that your company's website is up-to-date and capable of handling increased traffic before you embark on a major campaign. Imagine what might happen, if that video you created with a downloadable voucher 'goes viral' unexpectedly, and you have an influx of new customers trying to access your website to take advantage of the special offer. The last thing you want is your drive for new customers to backfire with a website crash, or your order system going down. Consumer attention spans are short online, and if they find themselves struggling with your website they will simply give up and go elsewhere.
Building load testing into your website development and design is an easy way to avoid these issues, but can be easily forgotten, or viewed as an unnecessary expense. But it doesn't need to be costly: for roughly the price of your team's daily cappuccino, you can ensure your website won't let you down.
Ideally, web design firms should be working with testers from the very start – running visitor scenarios and ensuring the website runs smoothly. However, decisions about content and the look and feel of pages often take precedence when you're building a site, particularly when you're not expecting large volumes of traffic.