When you enter the world of business and establish an SME or Start-up, your budget might be limited but your hopes and aspirations are endless. You too would have dreams of turning your small business into the next big thing but on a tight budget. But budget constraints impacting the reach of your company is a thing of the past.
As of today, technological advancements have brought to us the most affordable digital marketing tools that would help your business take the next big leap without spending a single penny.
So, let's have a look at these affordable digital marketing tools and dive straight into the journey of taking your SMEs or Start-ups to greater heights.
1. Google Analytics

Source: Neil Patel
Google Analytics is a globally-acclaimed digital marketing software launched by Google that allows all its users to track guest activity on their website. It provides detailed information related to each activity that goes on in your website including traffic source, bounce rate and session duration. It is popularly used along with Google Ads and together they allow its users to first create a digital marketing campaign using Google Ads and then track the conversion rate with Google Analytics.
Key Features:
1. Real-time user analytics.
2. Guest session durations.
3. Tracks bounce rate.
4. Calculate session duration and pages per session.
5. User interests and demographics.
2. Hootsuite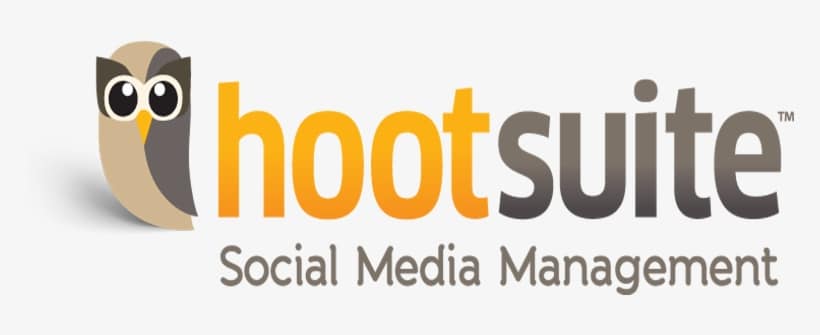 Source: Informatics, Inc.
Today, social media has become the hub of digital marketing and you can make the best of its global reach for the benefit of your business with Hootsuite. Hootsuite is a social media management platform which allows its users to manage multiple social media platforms like Instagram, twitter, LinkedIn, YouTube and facebook from one database. This is a free platform which is your own step solution to make use of the social media wave in your favour in the most hassle free manner.
Key Features:
1. Measures ROI.
2. Content curation.
3. Social media monitoring.
4. Scheduled sharing of posts.
3. BuzzSumo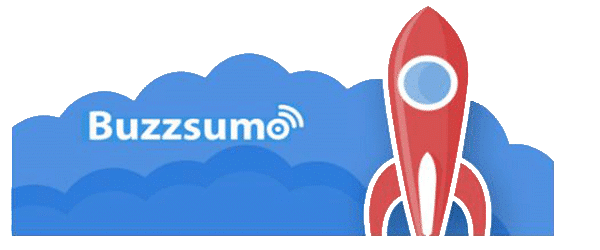 Source: Jose Angelo Studio
BuzzSumo is a digital content marketing platform, created with an intent to help users create buzzworthy content. Catchy and creative content is what sells on social media today and BuzzSumo gives you a 360 degree support in creating such trending content. As a free digital marketing platform it allows its users to create the right kind of content, track the performance of one's brand and paves a way towards a digital world full of opportunities.
Key Features:
1. Content discovery and research.
2. Keyword Tool.
3. Identifies influencers with higher reach.
4. Tracks mentions, trends and updates.
4. SEMrush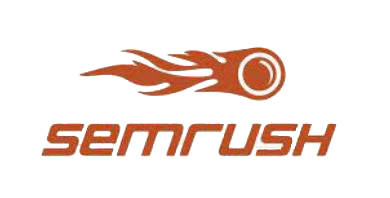 Source: PCMag India
SEMrush is a digital marketing company which provides an ecosystem where all your digital marketing needs will be addressed and answered. SEMrush has a holistic approach to online marketing and doesn't limit to just one aspect of it but specialise in it all including SEO, research, content analysis and everything else that comes under this umbrella term. To put it as a whole, SEMrush allows you to enhance the visibility of your website using search engines like Yahoo, Google and Bing.
Key Features:
1. Keyword research.
2. Competitor analysis.
3. Content Marketing.
4. Rank Tracking.
5. Social Media Management.
6. Competitor PR monitoring.
7. Content optimization.
5. Wistia
Source: Business Wire
Videos and podcasts are in trend these days and Wistia helps you make use of this trend and promote the digital growth of your SMEs and Start-ups. Wistia is a digital marketing platform that offers to its users professional video hosting services with an intent to help them enhance their brand's visibility. The role of experts at Wista doesn't end with hosting your video but also helps you keep a track of your digital marketing campaigns through metrics, analytics and other tools.
Key Features:
1. Custom ad audiences.
2. Lead generation tools.
3. Customisable player for all your videos.
4. Detailed video analytics.
5. Increase website traffic.
6. Ahrefs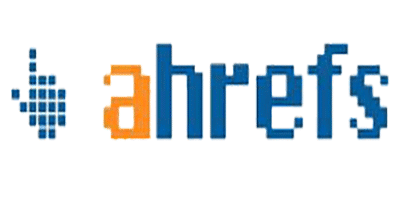 Source: MCMag India
SEO, i.e., search engine optimization comes at the core of digital marketing today as they enhance the reach and ranking of your content. Ahrefs is a platform that provides all-in-one SEO services, allowing you to create the kind of content that sells. With SEO tools provided by Ahrefs, you can optimize organic search results, find the best keywords from your niche and continuously track your growth and find scope for improvement.
Key Features:
1. Website optimization.
2. Competitor analysis.
3. Content and keyword exploration.
4. Keyword tracker.
These are some affordable digital marketing tools which will help you make the best out of your digital presence and digital marketing campaigns. In case you wish to take the extra mile and seek professional support, our experts at MakeMyWebsite are here to guide you throughout your social media and digital marketing journey.
Reach out to us today and under expert guidance take your SMEs and Start-ups to the heights they deserve in the most skilled and efficient manner.