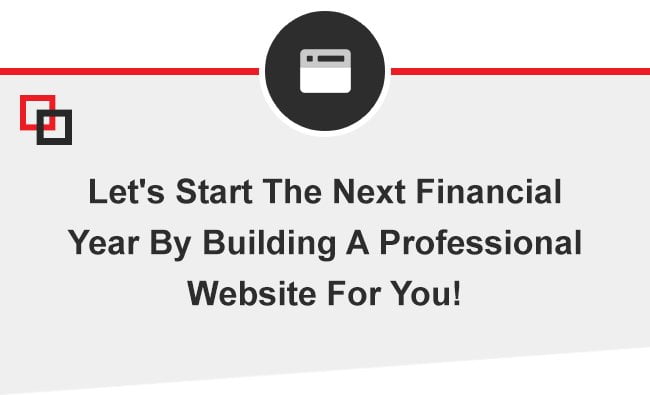 The new financial year has just begun, why not make the most out of it to start in the right way. There are millions of reasons to have a professional website and the best one now is: it doesn't get locked up in a pandemic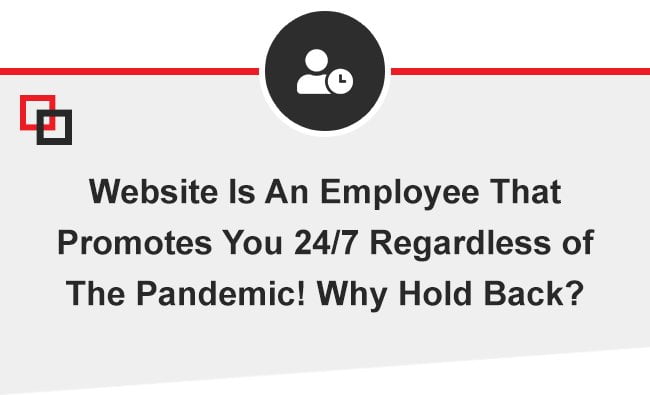 The new financial year has just begun, why not make the most out of it to start in the right way. There are millions of reasons to have a professional website and the best one now is: it doesn't get locked up in a pandemic
Have a look at our portfolio with hundreds of websites of local Australian businesses, and you will vouch for the quality of work we offer for a reasonable price.
Check out some of our work below to be aware of the versatility we incorporate in each project.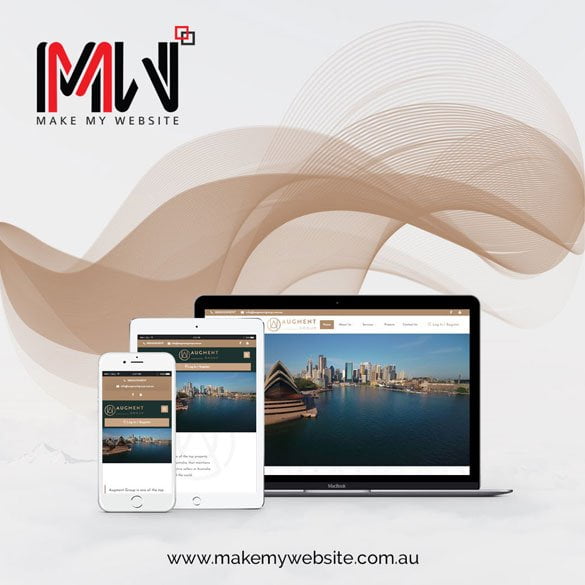 Augment Group
A website for a property investment firm, with a functionality to sign up to explore buying and selling options.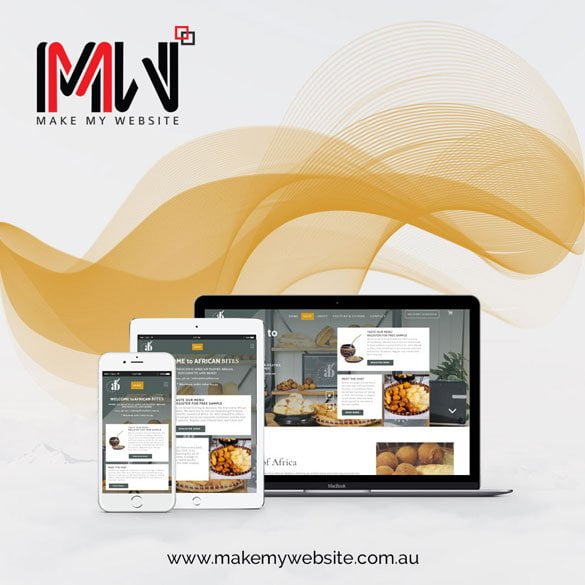 African Bites
A stunning web design with a feature of catering cost estimator and live chat integration.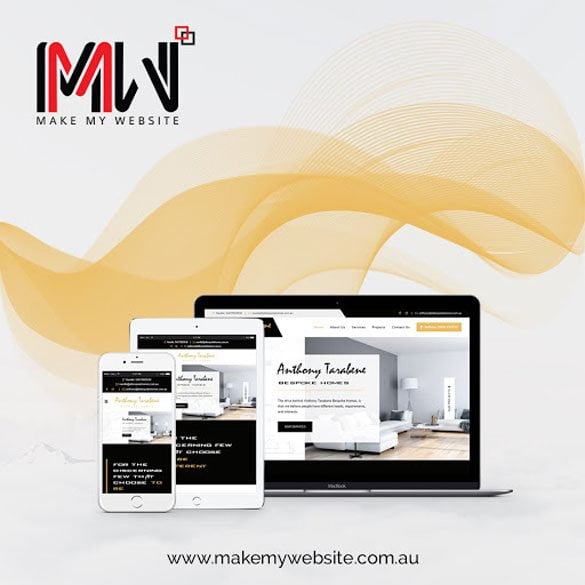 Anthony Tarabene Bespoke Homes
This website development project was catered to by our expert team to give it a stunning look and feel, and feature their projects seamlessly.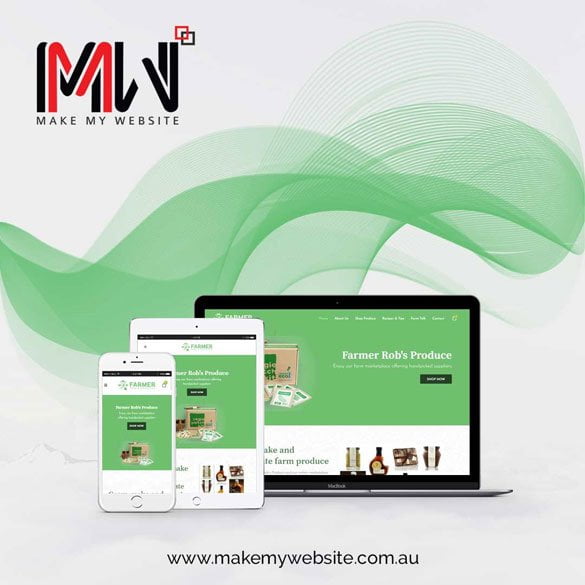 Farmer Rob
Along with website designing, this project involved excellent functionality, integration of Google Pay, Apple Pay, Stripe, and PayPal for seamless transactions.
Your business also needs a website to represent you round the clock whilst helping in effective brand positioning.
Get in touch with our friendly team by replying to this email, or by calling us at 1300 769 302 and we shall create a professional, responsive and a stunning website for you.